The Shoppes at Sarasota Row Directory
Violin Shop Sarasota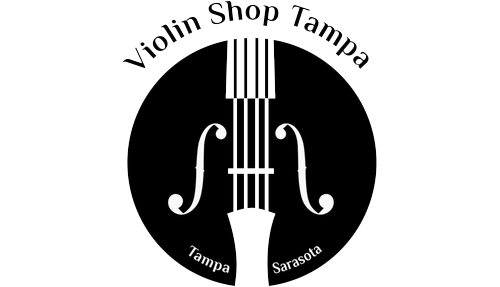 About Violin Shop Sarasota
Violin Shop Tampa and Violin Shop Sarasota have professional instrumentalists inside and outside of the workshop. With luthiers whose experience levels surpass over 90 years, each instrument has its own specialist that does adjustments and repairs daily. With every person on our staff being a musician, we have the insight to ensure your instrument is playing its best.
1407 1st Street, Sarasota, FL 34236
Tuesday - Saturday: 10 a.m. - 4 p.m.